#AFPFC Learning #2
March 22, 2016 at 11:55 pm Barbara Talisman, CFRE Leave a comment
Again from afar #afpfc Inspiration, Good Reminders/Advice and Fundraising Tracking Info
Inspiration:
Kumi Naidoo – Plenary Speaker
Born in 1965 and hailing from South Africa, Kumi Naidoo was Greenpeace's International Executive Director from November 2009 until December 2015.
@kuminaidoo: fundraisers judged on how much we raise, not who we raise funds from, how we raise funds. #afpfc

T. Clay Buck, CFRE @claybuck @kuminaidoo speaking truth to power.#afpfc #maladjusted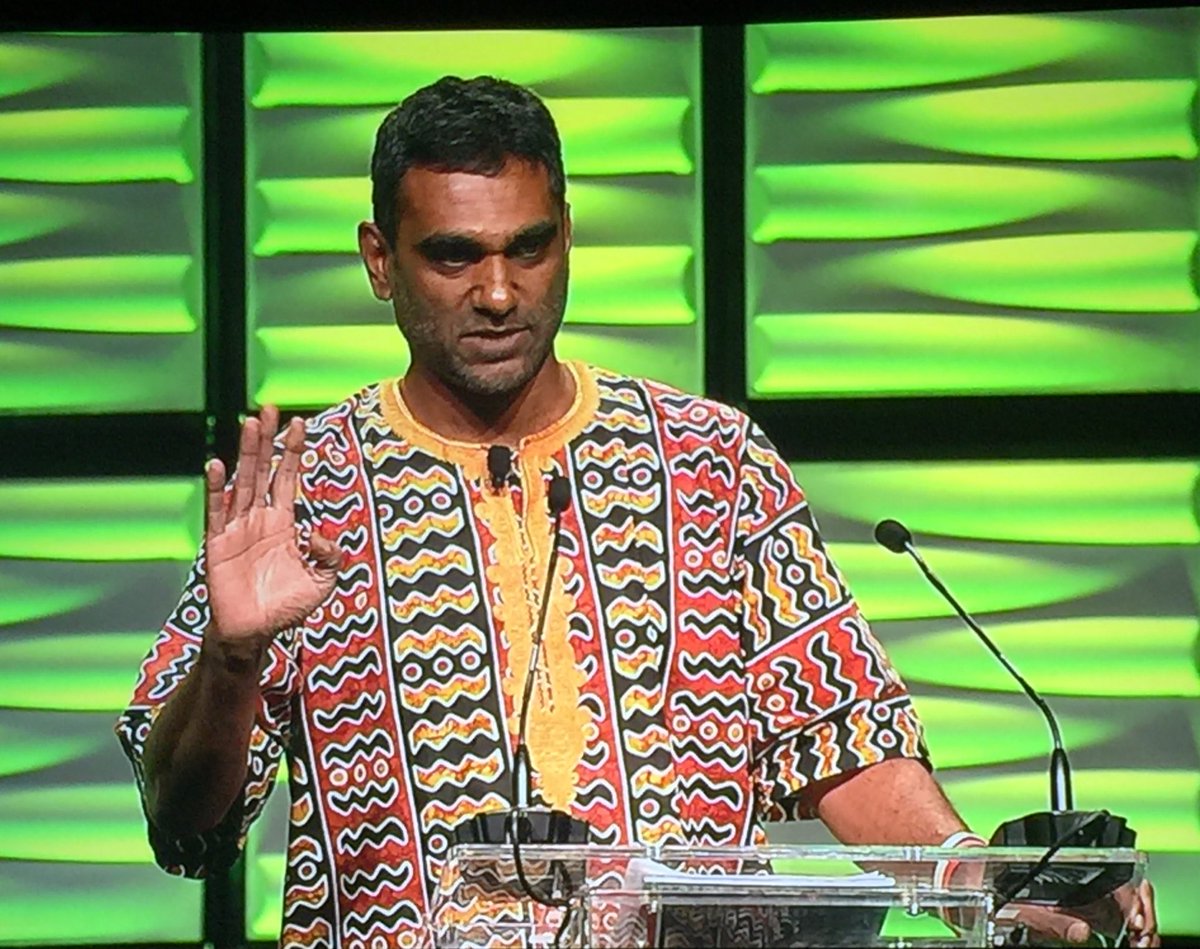 Good reminders/advice:
@johnlepp: "Our sector grows on gratitude." #DonorLove @sldoolittle #afpfc ❤️ #philanthropy
@TammyZonker: 3×3 Strategy #fundraising managing up:report 3 accomplishments 3 working on 3 need help with via @sldoolittle  #afpfc
News you can use: LinkedIn for Good @LinkedIn4Good: Did you know you can fundraise on LinkedIn? nonprofits.linkedin.com/social-fundrai…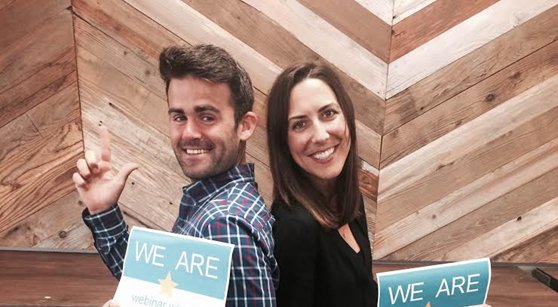 Fundraising Tracking Info: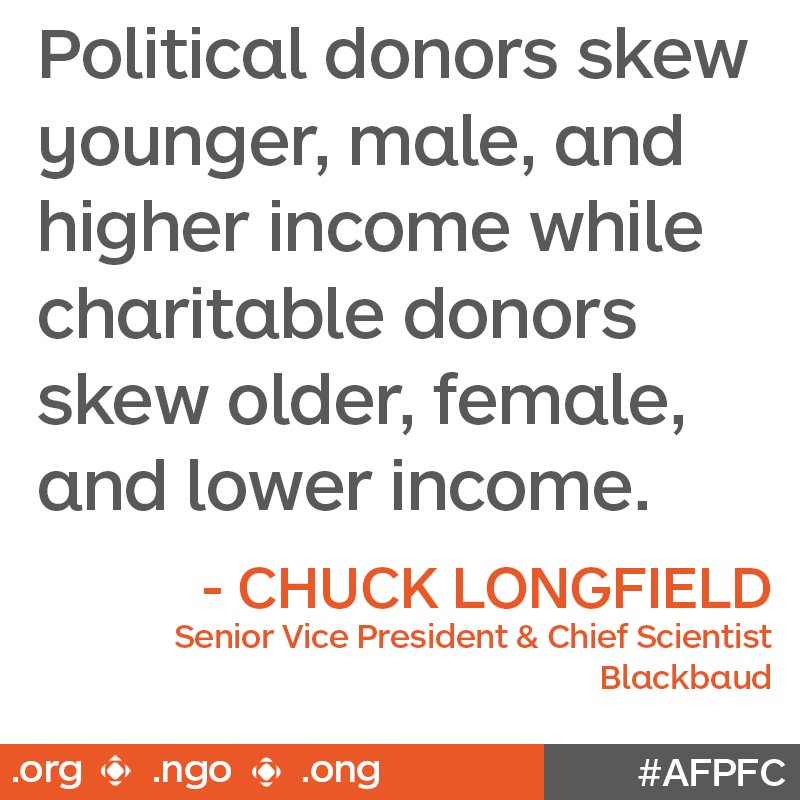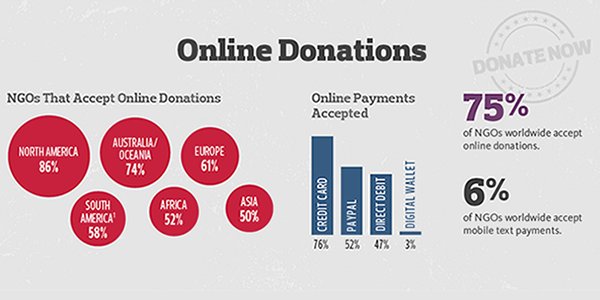 Entry filed under: Fundraising, Nonprofit fundraising, Resources You Can Use!, Social Media. Tags: #afpfc, AFP International Fundraising Conference, Boston AFP, Fundraising, Kumi Naidoo.